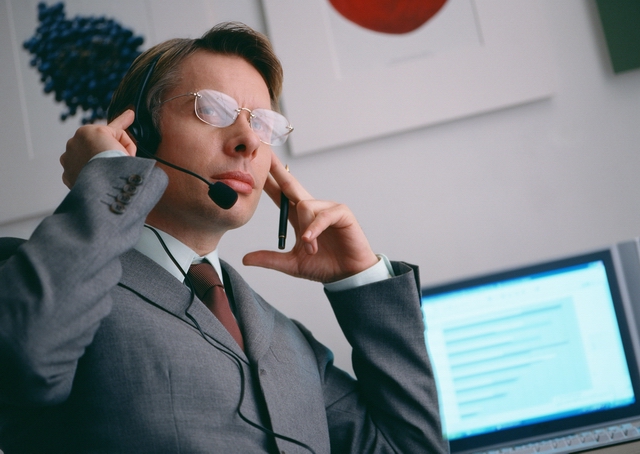 Have you ever wondered what makes great personal injury attorneys so good at what they do?  They may have amazing research skills and the best paralegals in the business, but chances are, behind all of the technical details lies a good bit of empathy.  Without this, no case can truly be presented at its very best.
The following questions and answers will help you understand how this quality relates to your chosen career path:
How does empathy come to the courtroom?  It's simple; in order to present your client's case optimally, you need to walk in his or her shoes.  You may be able to present facts, but if you haven't put yourself into the place of your client, you won't be able to emote the feelings necessary to make the judge and jury identify with the situation.
How do I empathize with my client?  This is sometimes less of a learned behavior than a natural inclination, but with practice, even the least empathetic attorney can master this skill.  Here are some tips:

Meet with your client on his or her terms.  Go to your client's house.  Learn about his or her environment.  Understand what trials and tribulations he or she has had to navigate since the injury.  The more you understand your client's environment, the more you'll be able to relay the correct emotion in the courtroom.
Listen.  Sound obvious?  Perhaps, but true listening means that you'll need to put your phone away, ignore emails, and stop thinking about what you need to do for the rest of the day.  It can be more difficult than it sounds, but it's essential.
Take notes.  You might be able to remember a lot, but ultimately, you're going to forget something.  As you converse with your client, take notes about everything that you can.  Meet with the family, and ask them questions.  Pay attention to feelings, words, and scenarios that will be imperative when it's trial time.
Why do I need empathy?  Two essential effects come from being empathetic: you're able to create an honest and open relationship, and you'll be able to deliver your client's story from his or her perspective.
Ready to learn the rest of the secrets to becoming an excellent personal injury attorney? Subscribe to Albert G. Stoll, Jr., and get the free ebook "The Top 20 Steps To A Successful Personal Injury Trial: 120 Days Before Trial."
Did you enjoy this post?
Then read our FREE ebook!
'The Top 20 Steps to a Successful Personal Injury Trial'