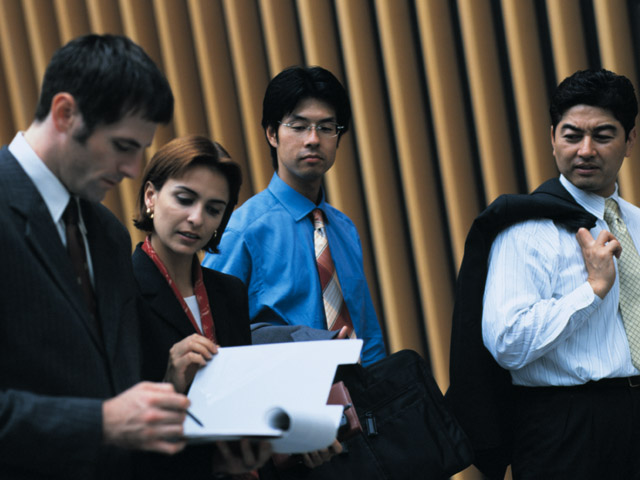 Meeting with the judge that will be presiding over your case is a necessary part of the process.  As a personal injury attorney, you should approach each meeting with the judge as though you're going into a job interview.  Be as prepared as possible, and have answers to any possible questions that you can anticipate the judge asking.  Here are some tips to help you prepare:
Documents
Having your documentation in order is essential.  Be prepared to have the following documents ready to go, and make sure that you thoroughly understand each one so you can readily answer any of the judge's questions:
Motions in Limine
Witness List
Exhibit List
Statement of the Case to be Read to the Jury
Jury Instruction Index
Proposed Verdict Form
Questions
There are certain questions that nearly every judge will ask for each case to which you're assigned.  The following common questions will provide you with a guideline as to what to expect when you meet with the judge on your case:
How many court days do you need to present your case?
Is there anything that can be done to settle this case without a trial?
Which witnesses do you truly intend to call to the witness stand?
What is the substance of each witness's testimony?
How long is each witness's direct examination expected to last?
Information
While you'll be providing the judge with ample amounts of information, you should also come prepared to learn some information from the judge, as well.  The following items will likely be discussed at your meeting:
"Dark Days".  These are the days of the week on which trial will not be held.
Court Hours.  At your meeting with the judge, you'll likely learn the hours during the day in which court will be held, as long as the times in which you, the attorney, are expected to arrive.
Non-Cooperative Witness Orders.  If you're having difficulties getting witnesses or experts to cooperate, this is when you need to discuss your issues with the judge.  Be sure to have a valid proof of the trial subpoenas with you at your meeting.  The judge may issue non-cooperative witness orders with proper proof.
Looking for more tips to help you prepare for your personal injury case?  Subscribe to Albert G. Stoll, Jr., and get the free ebook "The Top 20 Steps To A Successful Personal Injury Trial: 120 Days Before Trial."
Did you enjoy this post?
Then read our FREE ebook!
'The Top 20 Steps to a Successful Personal Injury Trial'