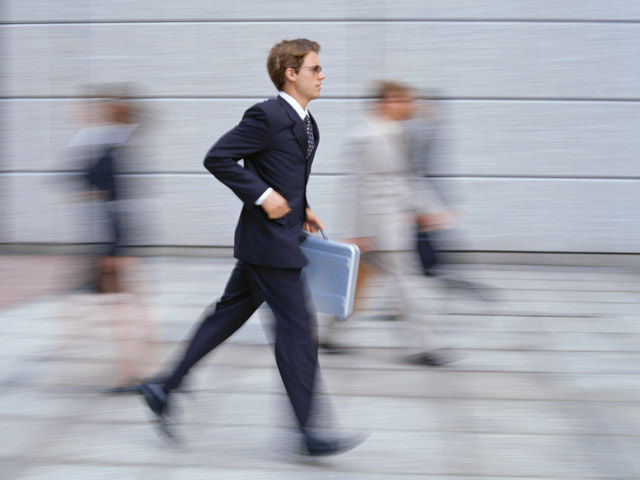 As you learn to navigate the personal injury trial system, you will likely find yourself focused on the big picture.  When that happens there are some smaller, yet vital, details that can slip through the cracks.  The following are some details that need extra attention:
Discovery Cut Off.  Discovery is often the meat of a personal injury trial, and you certainly do not want to miss your deadlines when it comes to an essential part of your case.  In California the last day to serve written discovery by mail is sixty-five days before the trial date.  If you have initial discovery responses from a defendant, be sure and serve a request to supplement prior written discovery responses as required by your state's law.  If you want supplemental discovery responses calendar this important date.
Notice to Attend.  Assuming that the defendant will show up to trial can be a big mistake.  You may need the defendant's testimony to meet your own burden of proof.  If you do not serve a Notice to Attend within the proper time frame, you could be doing your case an injustice.  In California if you want the defendant to appear at trial with documents, you will need to serve the Notice to Attend Trial twenty days before the trial begins.  The deadline for serving a Notice To Attend Trial on defendant with no documents is ten days.
Jury Fees.  Depending on your state, you may be required to make a jury fees deposit if you are demanding that a jury decide the case.  In California, for example, this fee is a $150 non-refundable deposit, which is due by the initial case management conference.  Failure to post jury fees in a timely manner can result in a waiver of your client's right to a jury trial.
If you'd like to learn more tips regarding successful personal injury trials, sign up to be one of the first to know when we launch our new course, Signup to Settlement: Personal Injury Law Bootcamp.
Did you enjoy this post?
Then read our FREE ebook!
'The Top 20 Steps to a Successful Personal Injury Trial'