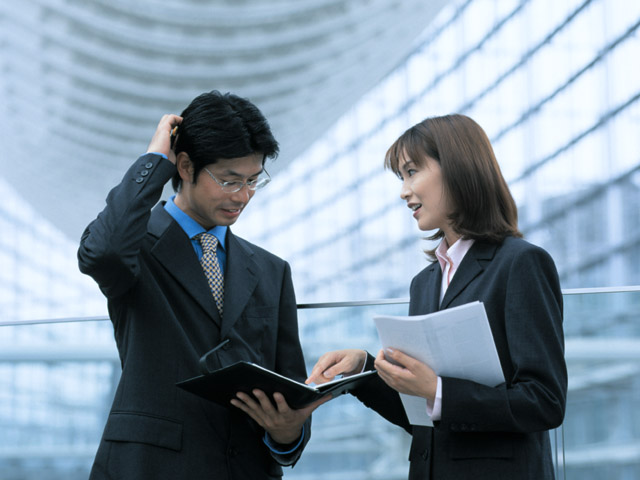 Trials can be incredibly stressful events, and the last thing any attorney wants to do is complicate his or her case even further by having vital witnesses and evidence excluded from the case.  When I wrote the article, "What trial teaches us about discovery" for Plaintiff magazine recently, my goal was to help attorneys better understand the impacts that can come from proper (and improper) procedures.
These are some of the pivotal points that I touch on in my article:
Timing.  Timing is everything in a trial, just like most of the rest of life.  If you learn of other witnesses that need to be named in the case, you may need to submit a supplemental interrogatory to list these additional people.  In many circumstances, this new interrogatory will need to be submitted before the trial date is set, or you will risk the exclusion of this evidence.  In Biles v. Exxon Mobil Corporation, a statement from a witness who had been omitted from the initial discovery documents was permitted into evidence as a result of the fact that the omission was discovered prior to the date for which the trial was set.
Alternatively, in the case Thoren v. Johnston, a previously undisclosed witness's testimony was found to be inadmissible in the trial.  The judge found that the witness's name was willfully omitted from the initial interrogatories, thus when the plaintiff attorney referenced the expected testimony of said witness during opening statements, the testimony was ruled inadmissible.
Due Diligence.  It is the attorney's job to perform due diligence, and make sure that he or she has a thorough grasp of the discovery documents with which he or she has been provided.  In the case of Saxena v. Goffney, had the plaintiff attorney not performed due diligence and known which witnesses were listed in the original interrogatory forms, no objection would have been made when the defendant attorney attempted to call a previously undisclosed witness to the stand.
As a plaintiff attorney, your responsibility when it comes to due diligence is inclusive of making sure that your clients' forms are filled out properly and completely.  If you fail to disclose information during the discovery phase, you could ultimately be damaging your case before your witnesses even hit the stand.
I hope you have found these tips helpful.  Please visit PlaintiffMagazine.com to read my full article.
Did you enjoy this post?
Then read our FREE ebook!
'The Top 20 Steps to a Successful Personal Injury Trial'