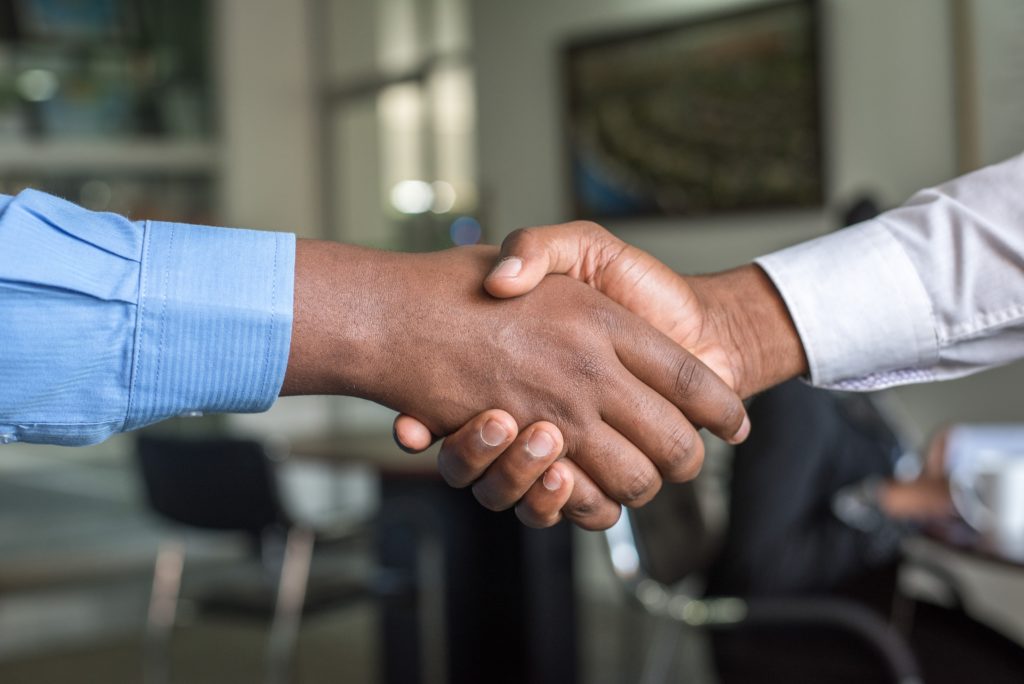 You Just Passed The Texas Bar Now What
You are brave enough to go into private practice! Congratulations, it will pay off!
You want to practice law as a plaintiff personal injury attorney and help people. Good choice!
You take on a couple of car accident cases.
Questions start to come up that you have no clue how to answer, you feel a bit unsure, but you are motivated to look for answers. Wise move!
What next?
Step # 1
Join your local trial lawyers association and sign up for the email list. If you live in the Dallas area, check out the Dallas Trial Lawyers Association by clicking here.
Step # 2
Join your statewide trial lawyers association. Check out the Texas Trial Lawyers Association by clicking here.
Step # 3
Start reading the email listserve that these organizations manage. Here is what your reading will reveal:
There is a large group of experienced trial lawyers that are willing to answer your specific questions, in public or private, if you email them directly.
 You are not alone. The plaintiff trial lawyer community is very supportive of each other.
Plaintiff lawyers stand up to corporate American and the insurance industry every day and we all realize the truth of Benjamin Franklin's quote, "We must all hang together or, most assuredly, we shall all hang separately."
Welcome to the plaintiff trial lawyer community.