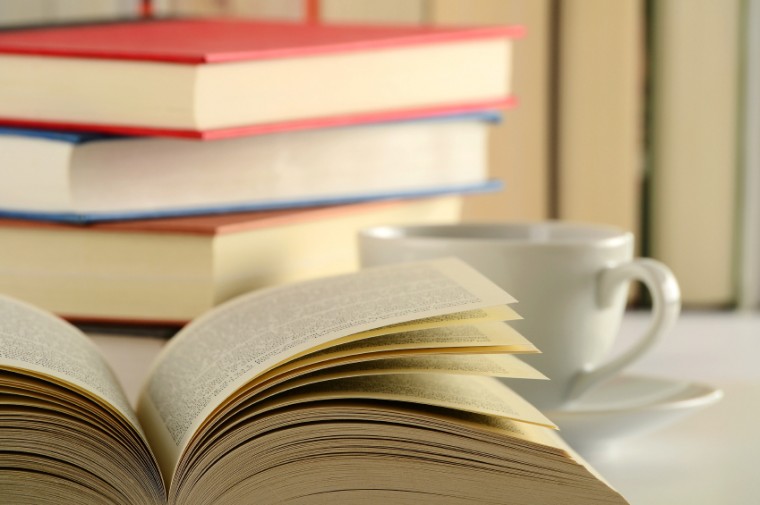 Interested in a career as a plaintiff personal injury trial lawyer? Helping people protect and advance their legal rights is a rewarding undertaking.  Before you start, take your time and make sure it's a good path for your life. The life of a trial lawyer is filled with challenges, self discovery, hard work and the potential to make a positive impact on our society.  If you are not yet a licensed lawyer, go help out in a personal injury law firm.  Immerse yourself in the day to day work of helping injured people recover compensation for their damages.  Start meeting with trial lawyers, ask one of us out to have lunch  Learn about our lifestyles and the cases we are working on.  Trial lawyers are happy to help people interested in pursuing a plaintiff law. On the fun side, here are my top five favorite books, for anyone considering becoming a plaintiff's attorney.

You Can't Teach Hungry…Creating The Multi-Million Dollar Law Firm by John Morgan
Attorney Morgan does a great job of providing a realistic peak inside the life of a trial lawyer.  He provides practical advice and incite about what it takes to be successful both as a founding principal of a firm and a working lawyer within a plaintiff's firm.

The Happiness Project by Gretchen Rubin
Gretchen started out as a lawyer.  She is a great writer.  After you read You Can't Teach Hungry you will understand the need to read The Happiness Project.  This is a challenging calling, all trial lawyers need to pay  attention to how our work affects our own life and the people we love.

To Kill a Mockingbird by Harper Lee
This book illustrates the fact that what appears to be true is not always the case.  To practice tort law at a high level we must be willing to search for the truth, when it appears on the surface an accident happened in a way that is convenient for the insurance company.  Second, To Kill a Mockingbird is a reminder that the cases that end up before a jury are very hard to evaluate.  Cases that go to trial  call for supreme advocacy in order to prevail.  Easy cases settle, the cases that go to trial, call for every ounce of energy, advocacy and spirit your soul will provide.

Profiles In Courage by John F. Kennedy
A good reminder that it's not always best to follow the crowd.  Do what you believe is right, not what popular society wants.  Insurance companies will attempt to impose their view of reality onto your cases.  Have the courage to follow your own course and impose your own reality on the insurance company you are litigating against.

A Civil Action by Jonathan Harr
This story provides a good introduction to the forces you will be working against.  Even if a case has some good liability facts, the plaintiff still has to prove injury causation.  Many trial lawyers have lived through the story presented in A Civil Action, you may too some day.
More on the fun and entertaining side, I must give honorable mention to The King of Torts by John Grisham.  It is fiction, but there is some truth to the entertaining tale of a young trial lawyer who stumbles onto an unbelievable case.  Remember, most all great plaintiff lawyers are self employed entrepreneurs.  We must prepare to run our businesses successfully, check out the The E Myth by Michael Gerber. Enjoy!
---
Did you enjoy this post?
Then read our FREE ebook!
'The Top 20 Steps to a Successful Personal Injury Trial'